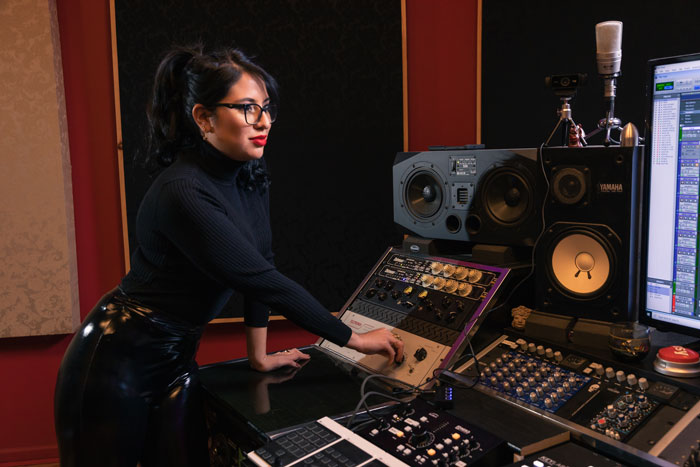 Marcela is a talented and accomplished audio engineer who has experience both in the studio and in the classroom teaching university level students the skills of becoming professional audio engineers and music producers. She has worked across music genres recording, editing, mixing, and mastering audio for independent artists. But unlike most engineers out in the world, Marcela also has experience in and passion for creating immersive audio environments using software and speaker configurations that can be utilized both in live rooms and on recordings.
Marcela has taught music production and audio engineering at Algonquin College, Interlochen Centre for the Arts, Berklee College of Music, and Soundfly. Marcela is passionate about using the latest audio and video technology for the creation of innovative and immersive projects and is constantly expanding her knowledge through academic research. She currently teaches full-time in the Digital Audio Arts program at the University of Lethbridge.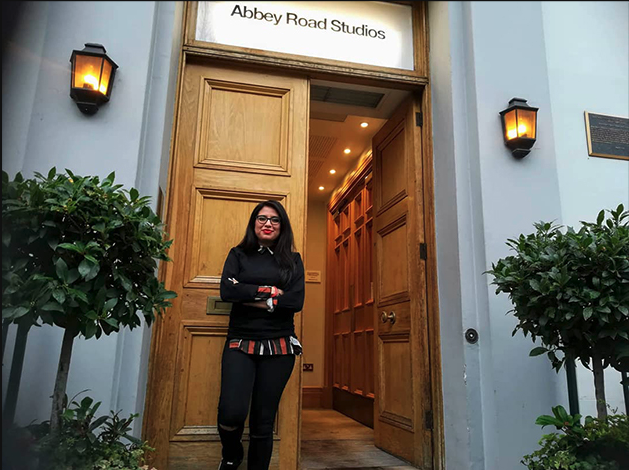 She holds a Bachelor of Music with a major in Digital Audio Arts from the University of Lethbridge, and a master's degree from Berklee College of Music with an emphasis on Music Production, Technology, and Innovation. Her master's thesis focused on immersive audio and its application to 360 videos for Virtual Reality and social media platforms. In 2020, she completed a Post-Master's Fellowship in Academic Technology at Berklee College of Music. Her Fellowship research focused on spatial audio systems and the development of a university course on immersive experiences.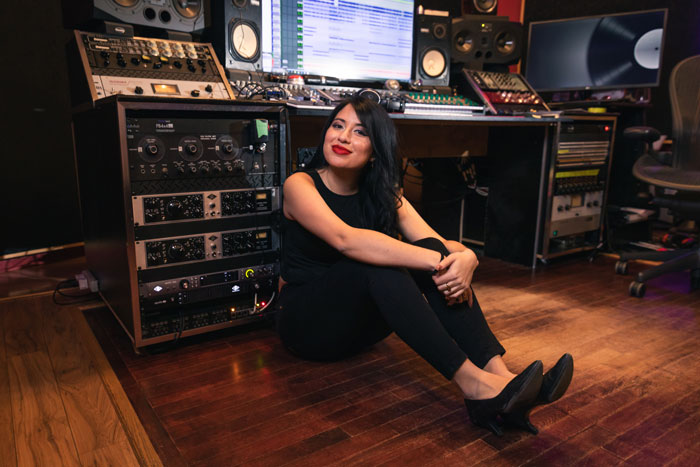 Marcela is well-connected in the music industry. She has collaborated with artists from all around the world, and has developed projects at prestigious studios such as Air Studios and Abbey Road Studios in London, UK.
She is a public speaker and has done panels and masterclasses for the Audio Engineering Society, Amsterdam Dance Event, the International Broadcasting Convention, and XP Music Conference.